Design Boutique & Romantic Hotels in London, England
Sort by price: Lowest | Highest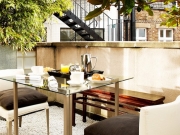 Super stylish and an excellent alternative to the luxury hotel concept.
Wow, how cool and stylish can you get? Imagine you want to stay a week...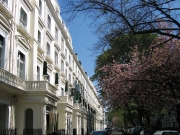 The Caesar 4* hotel is located right in the heart of London, in the quiet residential district of Queen's Gardens. This is a privileged location...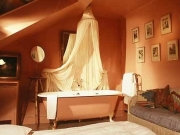 From the outside you have no inkling what to expect, it looks to be just another sumptuous mansion in the middle of a white Victorian terrace ra...