Trendy Boutique & Romantic Hotels in London, England
Sort by price: Lowest | Highest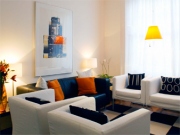 Belgravia is one of London's great residential areas par excellence. Not only is it excellently located, some five minutes from Victoria Station...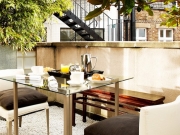 Super stylish and an excellent alternative to the luxury hotel concept.
Wow, how cool and stylish can you get? Imagine you want to stay a week...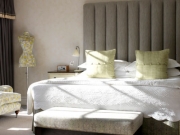 Trend setting class in the heart of Soho.
The area of Soho is for many the heartbeat of London's vibrant nightlife - sassy, colourful, creativ...