Sort by price: Lowest | Highest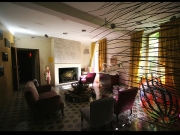 Chambre Avec Vue is located in the peaceful medieval village of Saignon - five minutes from Apt and its famous market, whilst historic Avignon i...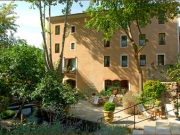 This is a thoroughly friendly family run hotel located in an outstanding village – Fontaine de Vaucluse. Well, actually it's a minute or so away...


Provence has a magical pull and if you're looking for beautiful countryside, great wine and gorgeous villages, the Le Mas de la Regalade could b...