Design Boutique & Romantic Hotels in Paris, Paris, France
Sort by price: Lowest | Highest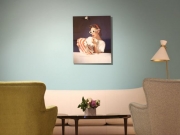 The Hotel Artus provides a super introduction to Parisian life. In Paris it doesn't do to walk anywhere without vagabonding a little, especially...

Prices for this hotel are shown as estimates. They change regularly depending on a number of factors, including availability, so please check av...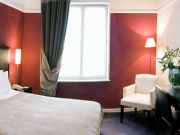 Modern, superb location and utterly trendy.
The trouble with Paris, if you can call it that, is that in the centre almost every location seems...