Trendy Boutique & Romantic Hotels in Paris, Paris, France
Sort by price: Lowest | Highest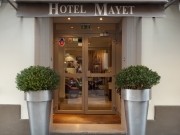 The Hotel Mayet deserves a lot of praise. It is not just another boutique hotel in Paris - the spiritual home of such a concept – this one has u...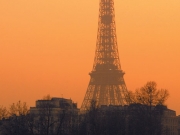 Prices for this hotel are shown as estimates. They change regularly depending on a number of factors, including availability, so please check av...


Maison Favart bears the name of the famous FAVART couple, founders of the Comic Opera in Paris and is located a stone's throw from the Comic Ope...