Low Budget Boutique & Romantic Hotels in Crete, Greece
Sort by price: Lowest | Highest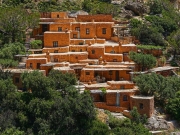 The singular architecture of the Aspros Potamos looks like something out of a movie set - perhaps a Hobbit village in one of the Lord of the Rin...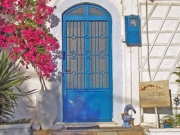 Alessandro and Isabella have been chasing the dream of a life in contact with nature and the sea since years. Would it be Australia, Mozambique ...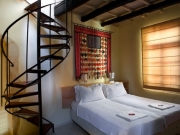 To Spiti is old (going back to 1400, to be exact), simply decorated but still functional and elegant.
It is a great option for any discerning ...