Low Budget Boutique & Romantic Hotels in Crete, Greece
Sort by price: Lowest | Highest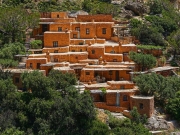 The singular architecture of the Aspros Potamos looks like something out of a movie set - perhaps a Hobbit village in one of the Lord of the Rin...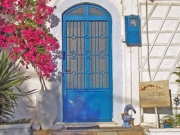 Sometimes you just can't escape fate, other times you take matters into your own hands and create your own, and in the process something magical...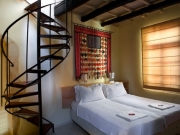 To Spiti is old (going back to 1400, to be exact), simply decorated but still functional and elegant.
It is a great option for any discerning ...