Easygoing Boutique & Romantic Hotels in Chania, Crete, Greece
Sort by price: Lowest | Highest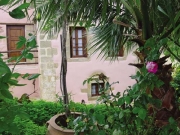 You can't really get more peaceful than this, or pretty for that matter. The Elia Hotel and Spa is submerged in some of the most striking landsc...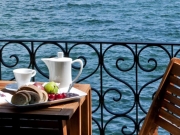 The Mama Nena is stylishly modern, yet historic (see below) and located along the waterfront in the Venetian port of Chania. It is also hospitab...


Chania is a lovely old town, blessed as it is with great architecture which mirrors the ebb and flow of many cultures that have made their home ...