Sort by price: Lowest | Highest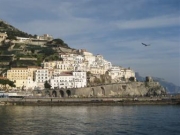 It may be somewhat trying walking up all those steps to get to the Villa Rina, but boy is it worth it once you get there! Amalfi, its wonderful ...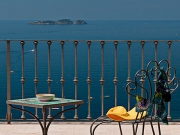 Excellent value for money Positano hotel offering wonderful views of the bay.
"I loved it" seems to be a recurring theme of how guests describ...