Easygoing Boutique & Romantic Hotels in Amsterdam, Netherlands
Sort by price: Lowest | Highest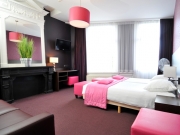 The Boutique Hotel View is another of our hotels that are wonderfully located in the very heart of Amsterdam. That means culture galore at your ...



The Chic & Basic concept, the idea of which started off in Spain, has come to Amsterdam. It is a simple one, yet not easy to pull off. The place...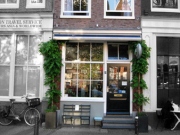 If the push comes to the shove, we'd say this is one of our top 3 favourite hotels in Amsterdam. It's not the most luxurious or the most expensi...