Sort by price: Lowest | Highest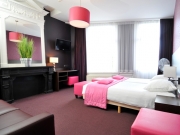 The Boutique Hotel View is another of our hotels that are wonderfully located in the very heart of Amsterdam. That means culture galore at your ...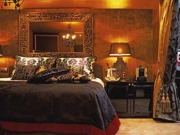 Of all of Amsterdam's beautiful canals - and boy there are many – the Keizersgracht is without doubt one of the most stunning and well located.
...