Low Budget Boutique & Romantic Hotels in Lisbon, Portugal
Sort by price: Lowest | Highest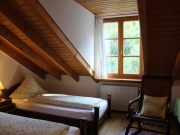 Charming bed & breakfast with panoramic views of Lisbon
Staying directly below Lisbon's emblematic St George's castle, with glorious views of ...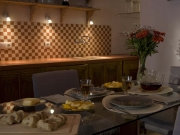 Casa das Merceeiras is a former coach house from the 18th century that we have rebuilt into two apartments. We kept all the beautiful old strutu...


Location Tagus Village Farm is located in an unique space in front of the Belém Bay, on the left margin of Tagus river, at 10 km from the centre...