Luxury Boutique & Romantic Hotels in Lisbon, Portugal
Sort by price: Lowest | Highest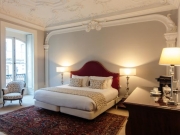 Located in the heart of Lisbon, Dear Lisbon's is set on the historical neighbourhood of "Santa Catarina" next to "Bairro Alto", one of Lisbon's ...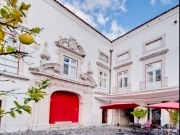 The pedigree of the hotel Palácio Belmonte is beyond doubt. The first section was built in 1449, on the top of ancient fortified Roman and Moori...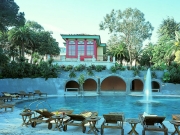 Originally a 19th century palace, the Carlton has now been restored to its former architectural glory to become a superb five star hotel – ce...