Luxury Boutique & Romantic Hotels in Lisbon, Portugal
Sort by price: Lowest | Highest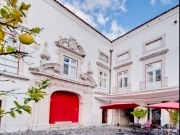 The pedigree of the hotel Palácio Belmonte is beyond doubt. The first section was built in 1449, on the top of ancient fortified Roman and Moori...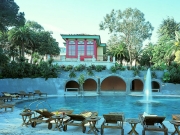 Originally a 19th century palace, the Carlton has now been restored to its former architectural glory to become a superb five star hotel – ce...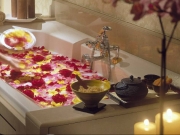 This well-known luxury hotel right in the centre of Lisbon provides beautiful views of the city. If you wish to feel special and pampered dur...