Luxury Boutique & Romantic Hotels in Lisbon, Portugal
Sort by price: Lowest | Highest


Of all the positive things one can say about the Memmo Alfama Hotel, unquestionably the best is that its location is unbeatable.
And how else ...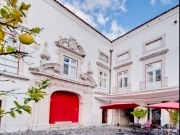 The pedigree of the hotel Palácio Belmonte is beyond doubt. The first section was built in 1449, on the top of ancient fortified Roman and Moori...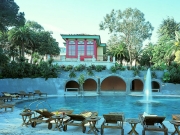 Originally a 19th century palace, the Carlton has now been restored to its former architectural glory to become a superb five star hotel – ce...