Simple pleasures Boutique & Romantic Hotels in Lisbon, Portugal
Sort by price: Lowest | Highest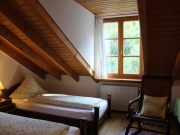 Charming bed & breakfast with panoramic views of Lisbon
Staying directly below Lisbon's emblematic St George's castle, with glorious views of ...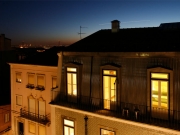 Not easy to find, but not easy to forget either.
What we mean by the first part of our statement is that although the boutique Casa das Janela...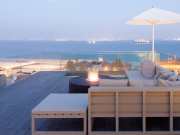 Of all the positive things one can say about the Memmo Alfama Hotel, unquestionably the best is that its location is unbeatable.
And how else ...