Design Boutique & Romantic Hotels in Porto, Porto, Portugal
Sort by price: Lowest | Highest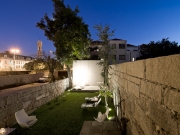 We know the word unique is often overused and cliched, but certainly not in this case.
The secret is in the title: Casa do Conto Arts and resi...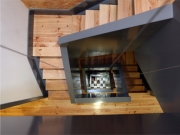 This house is in the very historical centre of Oporto, an agglomerate of narrow houses, aged and attired with all sorts of adornments, situated ...