Design Boutique & Romantic Hotels in Porto, Porto, Portugal
Sort by price: Lowest | Highest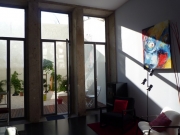 The 6Only Guesthouse is so named because… well, it only has 6 rooms.
That's not quite the end of the matter, though as it has much more to off...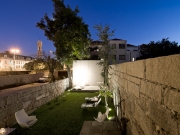 We know the word unique is often overused and cliched, but certainly not in this case.
The secret is in the title: Casa do Conto Arts and resi...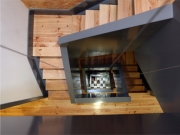 This house is in the very historical centre of Oporto, an agglomerate of narrow houses, aged and attired with all sorts of adornments, situated ...