Panoramic views Boutique & Romantic Hotels in Porto, Porto, Portugal
Sort by price: Lowest | Highest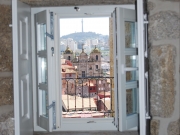 Caldeireiros´house is from the late 17th century, located right in the centre of the city's historical site, which Unesco has designated as belo...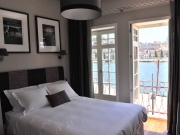 The Guest House Douro has a special claim to fame (actually, more than one - see interesting facts in the hotel board).
It is the first and, a...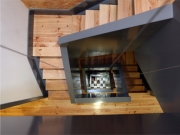 This house is in the very historical centre of Oporto, an agglomerate of narrow houses, aged and attired with all sorts of adornments, situated ...