Romantic Boutique & Romantic Hotels in Porto, Porto, Portugal
Sort by price: Lowest | Highest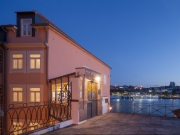 1872 River House is located right in front of the Douro River (called Ribeira by locals), a World Heritage Site, with the city centre less than ...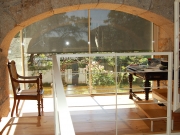 This old house (early 18th century to be exact) is bang in the middle of the historic Unesco World Heritage quarters of Porto, near the Cathedra...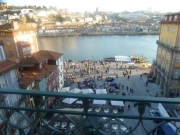 Modern, practical and well equipped to ensure a more informal and autonomous stay than a hotel room.
- 3 x Studio Apartments, with kitchen and...