Simple pleasures Boutique & Romantic Hotels in Porto, Porto, Portugal
Sort by price: Lowest | Highest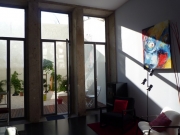 The 6Only Guesthouse is so named because… well, it only has 6 rooms.
That's not quite the end of the matter, though as it has much more to off...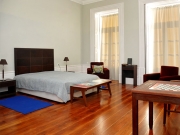 The boutique style Porta Azul Guest House is in many ways a typical by product of 19th century Bourgeois Porto, what with its bare stone walls c...