High Budget Boutique & Romantic Hotels in Barcelona, Spain
Sort by price: Lowest | Highest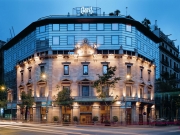 Prices for this hotel are shown as estimates. They change regularly depending on a number of factors, including availability, so please check av...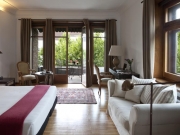 Barcelona is one of Europe's capitals of cool and the Primero Primera lives true to the city's ideals of design.
What you get here are thirty ...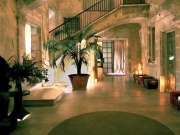 The Neri Hotel is an elegant option in addition to all offers Barcelona hotels, and will undoubtedly become a classic of this fascinating city.
...