Easygoing Boutique & Romantic Hotels in Barcelona, Spain
Sort by price: Lowest | Highest


If it's cool you are after, then the concept Chic and Basic Born hotel will provide a great introduction to life in Barcelona, as it's the sort ...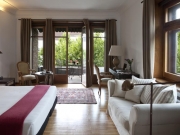 Barcelona is one of Europe's capitals of cool and the Primero Primera lives true to the city's ideals of design.
What you get here are thirty ...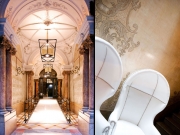 Barcelona seems to have done it again.
One of the newest additions to the city's portfolio of hotels has also instantly become one of its best...