Trendy Boutique & Romantic Hotels in Barcelona, Spain
Sort by price: Lowest | Highest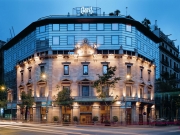 Prices for this hotel are shown as estimates. They change regularly depending on a number of factors, including availability, so please check av...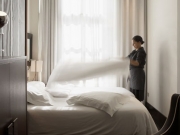 A prize for the Pulitzer– the Pulitzer prize! Ok, that's for books but this hotel also deserves some sort of award. All the right boxes are tick...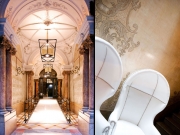 Barcelona seems to have done it again.
One of the newest additions to the city's portfolio of hotels has also instantly become one of its best...