Milos as a Destination

NEED ADVICE?
Lets us help you find the perfect
place for your holiday
Ask our advice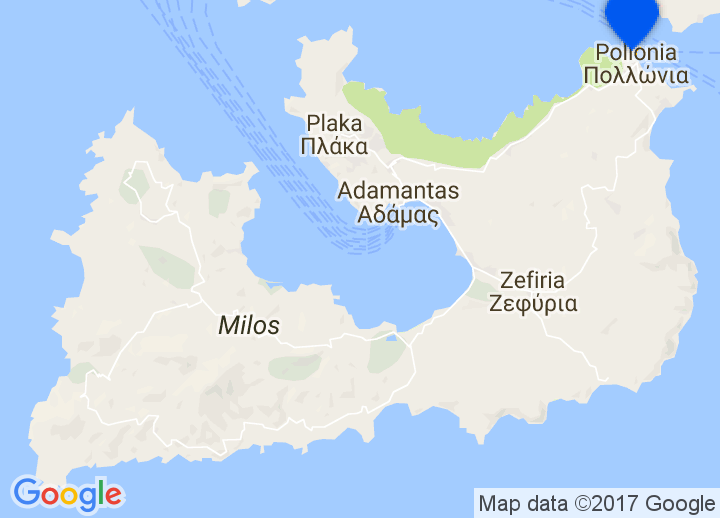 Travel inspirations, itineraries and best places to stay
Don't want to leave your favourite pet at home? Just stay in one of our hotels and guesthouses where animals are welcome.
Hotels by hotels in Milos