Design Boutique & Romantic Hotels in Belgium
Sort by price: Lowest | Highest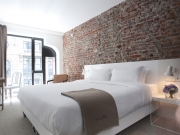 9 Hotel Central, a charming urban hotel in the very center of Brussels.
Its detailed decoration, boasting a perfect balance between avant-ga...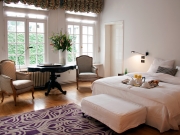 Hotel de Witte Lelie
This small luxury hotel nested in the center of Amberes has the charm and sophistication every boutique hotel boasts.
...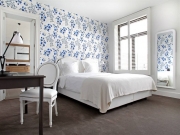 'Made in Louise' is a small Boutique Hotel in the heart of Brussels. It combines warm atmosphere and a friendly welcoming culture with elegant s...