Sort by price: Lowest | Highest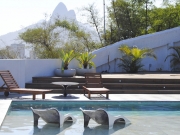 This is another beautiful Rio house with a strong French Connection. The Casa Mosquito (translated: Mosquito House) is an interesting name and s...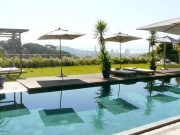 Design chic is alive and well in Rio. And to prove it, may we present you with the Hotel Santa Teresa. Formerly known as the Guimarães Fazenda,...