Romantic Boutique & Romantic Hotels in Rio de Janeiro, Brazil
Sort by price: Lowest | Highest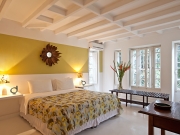 Much of what we say for the Casa Amarelo can be taken straight from the Mama Ruisa (also in our selection). Both are located in the Bohemian dis...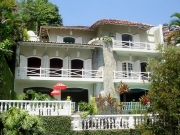 "Selected by Elle Deco as one of the 86 nicest hotels in the world"
Rio's French connection strikes again to stunning effect. It's a commonpla...