Ordenar por preço: Mais barato | Mais caro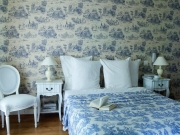 Villa Rivoli is an exclusive boutique hotel located in a Belle-Epoque style house. This hotel is situated at the very heart of the historical town ...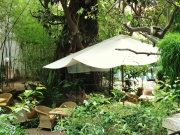 It's a pleasure to welcome you, so said the brochure. Well, the pleasure is very much ours, given that for the price of an average stay in Nice,...