Sporty & Fun Hoteis de Charme em França
Ordenar por preço: Mais barato | Mais caro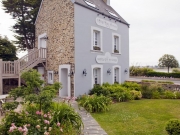 Hôtel des Ormes is an attractive ivy-covered mansion that Flavia and Jose de Mello – Brazilian and Portuguese, respectively – bought in 2004 and...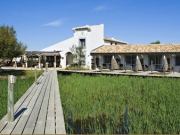 At Les Arnelles, it is nature that reins supreme, not the man made stuff. So if you're simply looking to get away from it all, in breathtakingly...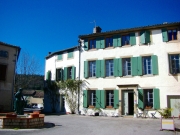 Wonderfully friendly boutique b&b in Sonnac.
Oh lazy days. Located in the small village of Sonnac, at the foothills of the French Pyrenees, th...