Historical building Boutique & Romantic Hotels in Brittany, France
Sort by price: Lowest | Highest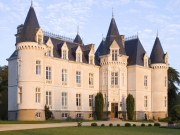 Château des Tesnières is a luxury bed & breakfast ten minutes away from the París–Rennes autoroute, right by the Brittany border. A wonderful Ne...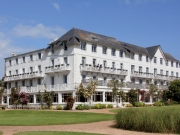 The belle époque feel Grand Hotel des Bains is one of those places that does things in a simple, low key way and does them all very, very well....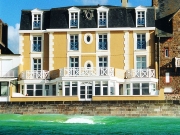 This 19th century manor house is a delight on many levels. Historically, it was one of the first hotels to be built on the lovely St. Malo seaside ...