Sort by price: Lowest | Highest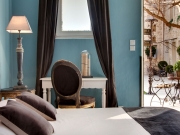 The Hôtel Gounod, half-way between Arles and Avignon in the beautiful village of Saint-Rémy-de-Provence is an absolute gem. It's one of those ec...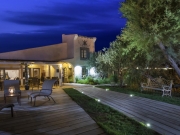 At Les Arnelles, it is nature that reins supreme, not the man made stuff. So if you're simply looking to get away from it all, in breathtakingly...