Sort by price: Lowest | Highest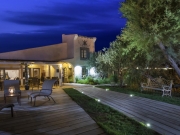 At Les Arnelles, it is nature that reins supreme, not the man made stuff. So if you're simply looking to get away from it all, in breathtakingly...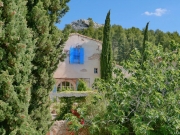 Provence's allure — cypresses, pastis, shimmering Mediterranean sun, rustic country cuisine — hardly needs introduction. Nevertheless, you...