Sort by price: Lowest | Highest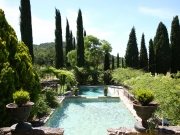 Classy boutique hotel and spa hotel in Provence.
La Bastide de Marie is not easy to find but incredibly hard to leave. It comes as no surprise...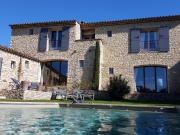 If you didn't know that Gordes is considered to be one of France's most beautiful villages you certainly will after spending a few days ther...