Sort by price: Lowest | Highest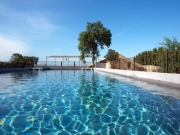 Beauty is not always subjective or skin deep. Sometimes it is actually set in stone – literally in the case of the utterly delightful Le Clos ...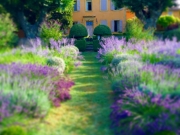 How many bed and breakfasts, or guesthouses for that matter, do you know that come with heated infinity pool or 11 acre grounds with a verdant g...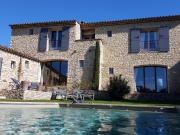 If you didn't know that Gordes is considered to be one of France's most beautiful villages you certainly will after spending a few days ther...