Sort by price: Lowest | Highest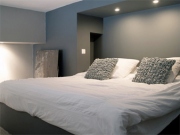 You're in for a treat if you stay at the 42 Rue Victor Hugo (42 RVH), that's for sure - and the service starts before you even arrive, as the wo...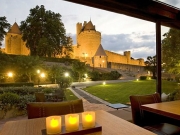 Carcassonne is a simply beautiful and well preserved medieval town, complete with its own romantic castle and drawbridge.
The Hotel du Chateau...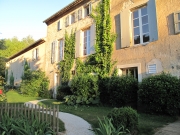 Situated in Conques sur Orbiel, on the road to Lastours, and its famous four Cathar castles 9kms from the medieval city of Carcassonne, the Meta...