Sort by price: Lowest | Highest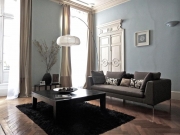 You're in for a treat if you stay at the 42 Rue Victor Hugo (42 RVH), that's for sure - and the service starts before you even arrive, as the wo...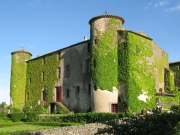 Chateau Villarlong represents much more than just a holiday apartment. By offering a greatly higher privacy than any other hotel-suite, every dwell...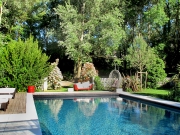 Situated in Conques sur Orbiel, on the road to Lastours, we find the Métairie Montplaisir. A 19th century country house thoroughly renovated by it...