Sort by price: Lowest | Highest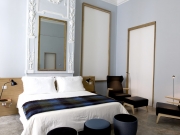 The Baudon de Mauny takes in history, chic and sumptuousness in one easy stride. Built in the late 18th century and owned by the same family for...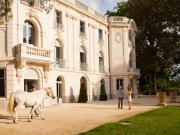 Located on the boarder to Montpellier, there is this little gem. It is equipped with different double rooms, a suite, a fully furnished apartment, ...