Sort by price: Lowest | Highest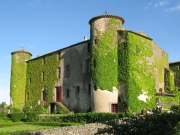 Chateau Villarlong represents much more than just a holiday apartment. By offering a greatly higher privacy than any other hotel-suite, every dwell...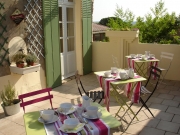 Located in the beautiful village of Autignac, cradle of some of the finest vineyards of the Languedoc and sitting between the Mediterranean and the...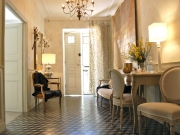 You can't really go wrong when you mix this beautiful area of France, which is the beating heart of a peninsula and close by to the beaches, the...