Sort by price: Lowest | Highest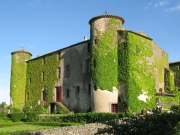 Chateau Villarlong represents much more than just a holiday apartment. By offering a greatly higher privacy than any other hotel-suite, every dwell...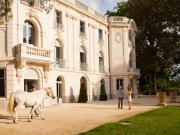 Located on the boarder to Montpellier, there is this little gem. It is equipped with different double rooms, a suite, a fully furnished apartmen...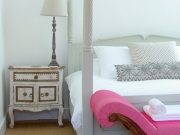 Wonderfully friendly boutique b&b in Sonnac.
Oh lazy days. Located in the small village of Sonnac, at the foothills of the French Pyrenees, th...