Sort by price: Lowest | Highest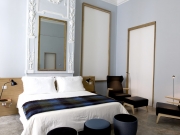 The Baudon de Mauny takes in history, chic and sumptuousness in one easy stride. Built in the late 18th century and owned by the same family for...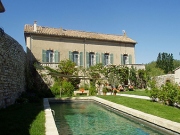 This is definitely one for the senses! Maison Felisa is a place where body and soul can simply chill out and relax - it's just one of the reason...