Design Boutique & Romantic Hotels in Paris, Paris, France
Sort by price: Lowest | Highest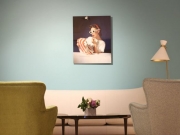 The Hotel Artus provides a super introduction to Parisian life. In Paris it doesn't do to walk anywhere without vagabonding a little, especially...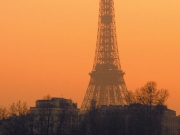 Prices for this hotel are shown as estimates. They change regularly depending on a number of factors, including availability, so please check av...


Located near the Champs-Elysées in the 8th arrondissement, Le Marianne is the very image of Paris: both steeped in history and firmly rooted in ...