Easygoing Boutique & Romantic Hotels in Chania, Crete, Greece
Sort by price: Lowest | Highest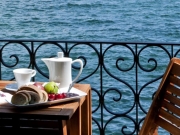 Mama Nena is a stylish, modern boutique hotel with historical elements, which can be found along the waterfront of the Venetian harbor in Chania...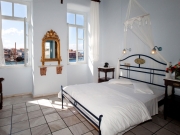 Chania is a lovely old town, blessed as it is with great architecture which mirrors the ebb and flow of many cultures that have made their home ...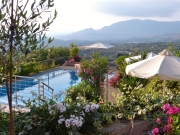 If you are looking for a place to relax completely, to rest and recuperate from your busy life, Panokosmos is exactly right. Set on top of a hi...