Historical building Boutique & Romantic Hotels in Crete, Greece
Sort by price: Lowest | Highest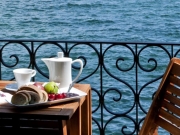 Mama Nena is a stylish, modern boutique hotel with historical elements, which can be found along the waterfront of the Venetian harbor in Chania...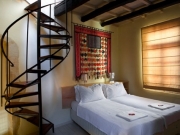 To Spiti is old (going back to 1400, to be exact), simply decorated but still functional and elegant.
It is a great option for any discerning ...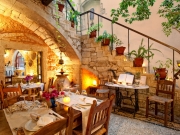 Rethymno, is considered to be one of the prettiest and friendliest towns in Crete. And the natural attributes surrounding it are pretty impressi...