Simple pleasures Boutique & Romantic Hotels in Makrys Gialos, Crete, Greece
Sort by price: Lowest | Highest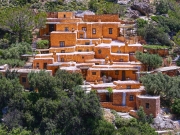 The singular architecture of the Aspros Potamos looks like something out of a movie set - perhaps a Hobbit village in one of the Lord of the Rin...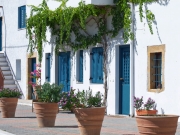 If you're looking for a really relaxing holiday then there's no better place to stay than the village of Makrigialos in south east Crete, and in...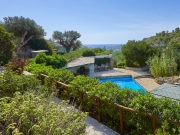 A pearl near the beach, with pool in a quiet scenic position, we discovered in Crete for you. The charming property is located in the attractive...