Authentic environment Boutique & Romantic Hotels in Rethymno, Crete, Greece
Sort by price: Lowest | Highest



Situated half way along the shore front Crete's northern coast, near Panormon, on one of the island's many rocky shores encompassed by garde...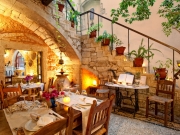 Rethymno, is considered to be one of the prettiest and friendliest towns in Crete. And the natural attributes surrounding it are pretty impressi...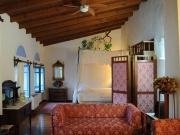 When we say that parts of Crete still remain pretty much off the beaten track, with a relatively low influx of tourists, then its places such as...