Easygoing Boutique & Romantic Hotels in Florence, Tuscany, Italy
Sort by price: Lowest | Highest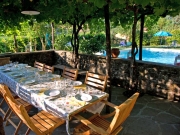 Le Due Volpi started off life as a farmhouse so its countryside credentials are impeccable, an unspoilt rural heaven only some 30 kilometres fro...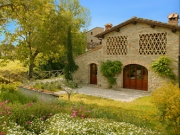 A historic accommodation in off the beaten track Tuscany.
Tuscany still has its undiscovered parts, and the Monsignor della Casa Country Resor...
Price: from 150.00 EUR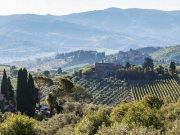 It takes courage and vision to create something as beautiful as the Villa Bordoni. The importance of carefully selecting the right details to sh...