Sort by price: Lowest | Highest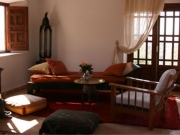 The Akrich is wonderfully located on a 700 metre high hill, some 20 minutes from Marrakech by the Atlas Mountains and on the outskirts of a Berb...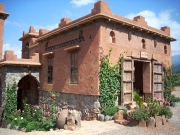 Enjoy the simple hospitality of an authentic Moroccan country house.
You really can't get much cuter or authentic - or better situated for tha...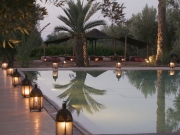 15 minutes from Marrakech there lies a place called Dar Zarraba, surrounded by a hectare of olive groves and with beautiful views of the Atlas M...