High Budget Boutique & Romantic Hotels in Amsterdam, Netherlands
Sort by price: Lowest | Highest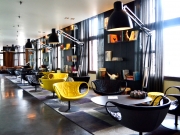 A beautiful design hotel located in the very center of Amsterdam. The iconic Art'otel boasts the best location in town: the very center of the Du...
Price: from 250.00 EUR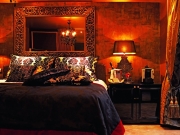 Of all of Amsterdam's beautiful canals - and boy there are many – the Keizersgracht is without doubt one of the most stunning and well located.
...