Medium Budget Boutique & Romantic Hotels in Amsterdam, Netherlands
Sort by price: Lowest | Highest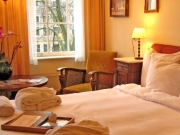 If the push comes to the shove, we'd say this is one of our top 3 favourite hotels in Amsterdam. It's not the most luxurious or the most expensi...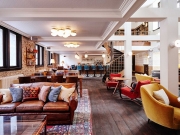 The Hoxton, Amsterdam
The Hoxton hotel is located in one of the most emblematic canal of Amsterdam: the Herengracht. Old home of merchants a...