Sort by price: Lowest | Highest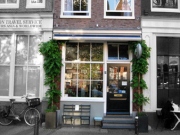 If the push comes to the shove, we'd say this is one of our top 3 favourite hotels in Amsterdam. It's not the most luxurious or the most expensi...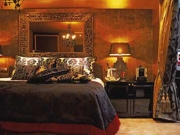 Of all of Amsterdam's beautiful canals - and boy there are many – the Keizersgracht is without doubt one of the most stunning and well located.
...