Sort by price: Lowest | Highest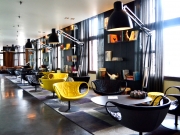 The Art'otel Amsterdam is a beautiful design hotel located in the very centre of Amsterdam. The iconic Art'otel boasts the best location in town...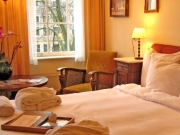 If the push comes to the shove, we'd say this is one of our top 3 favourite hotels in Amsterdam. It's not the most luxurious or the most expensi...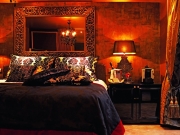 Of all of Amsterdam's beautiful canals - and boy there are many – the Keizersgracht is without doubt one of the most stunning and well located.
...