Sort by price: Lowest | Highest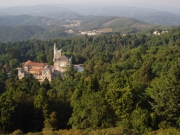 The Prince of Liechtenstein upon his visit to Bussaco once said, "In Europe, there's nothing like it. Visiting the forest of Bussaco I felt ...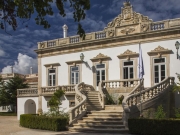 The Quinta das Lágrimas, or the House of Tears to give it its English name, fully lives up to its romantic past. One of the most famous love st...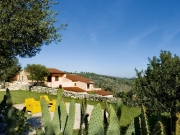 The concept behind the Villa is deceptively simple.Tranquillity, authenticity and quality of life are in effect the basic pillars. And it surpasses...