Sort by price: Lowest | Highest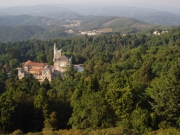 The Prince of Liechtenstein upon his visit to Bussaco once said, "In Europe, there's nothing like it. Visiting the forest of Bussaco I felt ...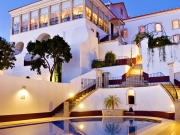 The Palacio da Lousã, the country's first Boutique Hotel, is an emblazoned building of the XVIII century. Formerly Palace of Viscondessa do Esp...