Sort by price: Lowest | Highest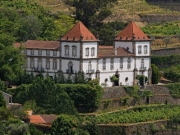 One cannot but fail to be impressed by the sight of the 18th century twin towered edifice and its granite freestone as it comes stunningly into ...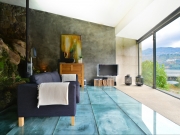 It's all about equilibrium with the Casas de Pousadouro – modern decor goes hand in hand with architectural tradition, warm welcome with cool de...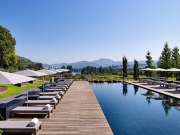 The first hotel's brochure starts off with an apt quote from Einstein: "There are only two ways to live your life. One is as though nothing is a...